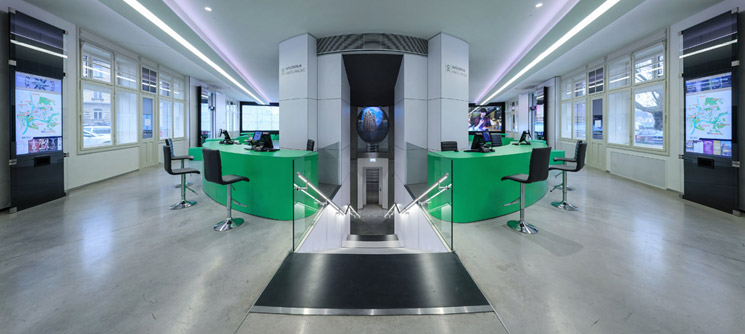 As a contact point of the Public Transport Company of Hradec Králové, the information centre at Eliščino nábřeží provides services linked to public transport and city cards.
There are two basic types of city cards - personalized and transferable. A transferable city card can be bought on the spot (unlike a personalized one) and works as a pay-as-you-go card you can add money to.
Those interested in season tickets need a personalized card that takes 7 days to issue and requires a passport photo and a form of ID.
If you lose your card, we will help you with the reissue process (which usually takes 3 work days).