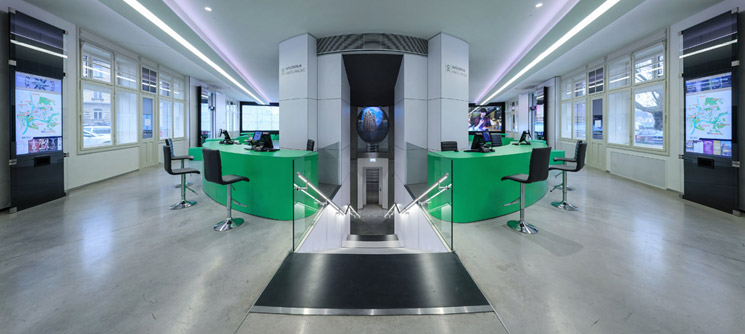 As part of cooperation with the Transport Company of the city of Hradec Králové, the information centre at Eliščino nábřeží provides selected linked to public transport and city cards.
In Hradec Králové, there are two types of cards to choose from for regular travel by public transport – personalized and portable. Unlike a personalized card, you can buy a portable card immediately and it serves exclusively as a credit wallet.
Those interested in timed fares need a personalized card, which takes seven days to be issued, and they need to bring an ID photo and proof of identity.
If you lose your card, we will advise you on how to proceed and start the process of making a duplicate (you need to bring an ID photo and proof of identity), which usually takes three working days.
We would like to point out that in connection with the transition to the new check-in system of city public transport, there may be a limitation of operations with the city card that we are able to mediate in the info center. In these cases, it is necessary to contact the
Transport Company of the City of Hradec Králové
directly to resolve the situation.