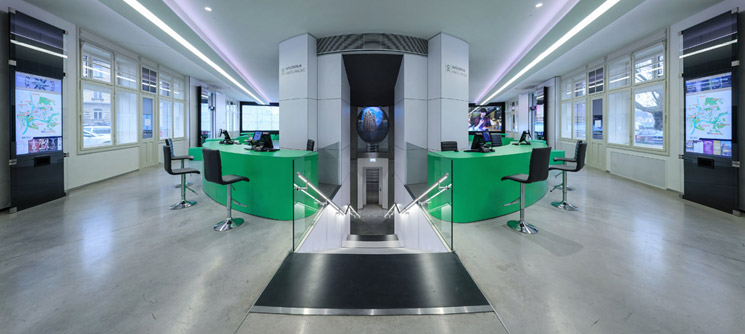 The information centre at Eliščino nábřeží offers a wide range of tickets to events organized in Hradec Králové but also the whole of Czech Republic.
The city's HKPOINT ticket portal sells tickets to events held mainly at Adalbertinum, Hradec Králové Philharmonic, Klicpera Theatre, Drak Theatre, Observatory and planetarium Hradec Králové, summer movie theatre Širák, Bio Central, and other places in and around the city. We also sell tickets to home games of the Mountfield Hradec Králové ice hockey club.
The Ticketportal, Ticketmaster, Ticktestream, Colosseum Ticket, TicketLive , Kupvstupenku.cz , SMS Ticket, and Evstupenka ticket portals sell tickets to venues around the country. Examples include concerts in the O2 arena in Prague, festivals, plays in the National Theatre in Prague, and many more.
To see what is on, see brochures, use multimedia touch screen kiosks, or speak to the information centre staff.
Please note that we do not process invoice ticket orders immediately.