City information

Population:
92 929 (1. 1. 2017)
Coordinates:
50°12′33″ s. š., 15°49′56″ v. d
Elevation:
235 m

Coat of arms: A red shield with a standing left-facing two-tailed silver lion with a golden crown, a golden tongue and golden teeth and claws, holding a holden letter "G" in its front paws.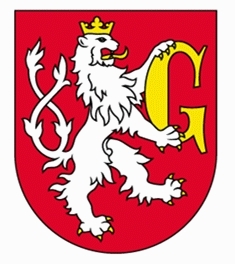 Flag: The colours and order of the stripes on the city flag are based on the colours of the figure and shield of the city coat of arms. When transposing the colours of the coat of arms to the flag, the first transposed colour is the one of the figure, then the colour of the shield, that is why the top stripe is white (the main figure - silver lion), then the stripes of the same width, one yellow (the golden letter "G") and one red (the colour of the shield).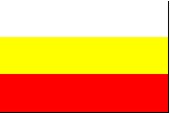 Mayoral chain: The Mayoral chain symbolises not only the power, respect and position of the mayor, but also the independence and autonomy of the city. It comprises of a chain and a medal which is attached to it. The medal of 70 mm in diameter bears the embossed coat of arms of Hradec Králové and the HRADEC KRÁLOVÉ inscription on the obverse, the chain comprises of 18 decorative links of the same type connected with rings.

Seal: The city seal is used for festive occasions.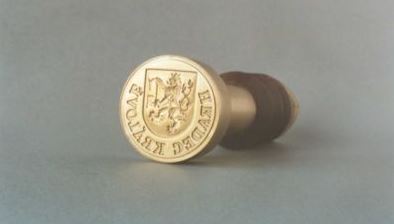 Partners of Hradec Kralove

Cooperating cities with Hradec Kralove